Using Virtual Protocol Networks (VPNs) is becoming extremely popular day by day. People need them to overcome different types of geo-restrictions, secure their accounts from blocking, deal with censorship, and feel more protected on the Net.
This article compares free and paid VPNs, analyzing all their pros and cons, to help you make the right choice.
The Difference Between Free and Paid VPNs
There is always a temptation to use a VPN service for free. This seems very convenient and cost-saving. Is it entirely secure? We can doubt it. According to research from VPNToolBox, most free services cannot provide complete security because they do not use particular protocols.
The difference is also in quality. Free VPNs are slower, and they also experience downtimes rather frequently. Another question is – how do free services generate income? The answer is simple – with the help of advertisements. That is why you can encounter interruptions of your streaming activities all the time.
However, we cannot say that free VPNs are entirely useless or dangerous. Both free and paid services have their advantages and disadvantages. Everything depends on your needs and requirements. Anyway, it's you who decides what kind of VPN to use and why.
Now, let's have a more consistent look at the benefits and drawbacks of free and paid VPNs
Free VPNs: Pros and Cons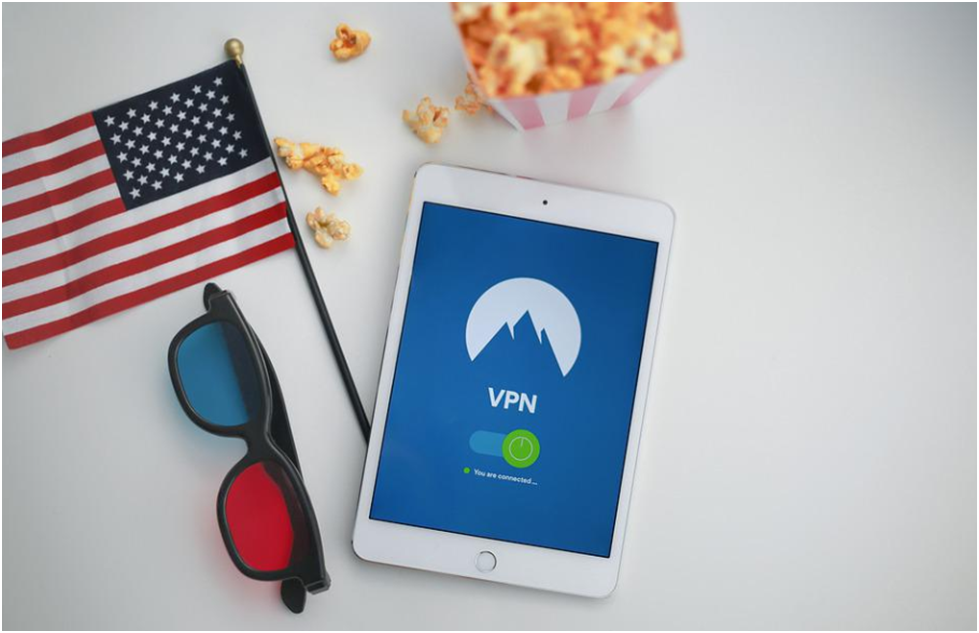 These virtual protocol networks provide services for free. It means that you download and use the software, though, at times, it may impose certain limitations on your activities.
Advantages of Free VPNs
Here are some indisputable benefits free VPNs can provide.
They are free, and it is a primary advantage. You don't have to spend your costs on using them. You can also utilize them for an unlimited time.
These VPNs can give you access to the locked content. It is crucial when you are a regular Internet user who needs to access the sites not allowed in your country. These providers also hide your IP address so that no one can see your streaming content.
The free VPNs are easy to download and connect. They work around the clock so that many people worldwide can use them. You can enjoy a Netflix show in your location without any restrictions.
Free VPNs do not require registration. You won't have to reveal your private information or financial data. Therefore, you will gain more anonymity here.
Disadvantages of Free VPNs
Let's consider the following drawbacks, though.
Problems with security are a big minus of such services. It may sound strange because the primary purpose of using VPNs is to ensure that no third parties can ever have access to your IP address and accounts. However, recent research shows, about 40% of all free VPNs contain malware. It lets hackers or fraudsters access your account or easily locate you.
No privacy can be expected while using free VPNs. You initially agree to share your private information when you sign up for such a VPN or download it onto your device. These VPN providers can enclose third-party trackers in this software. Therefore, they can threaten your privacy.
Free VPNs always have limitations. They may relate to data use, speed, or the number of support servers. In addition, there is commonplace practice for free VPNs to engage you for free and then offer upgrading to their paid subscription.
Among the most significant pitfalls here, usage limitations (number of megabytes) is the most unpleasant thing. These limitations are set to avoid overloading of servers because of numerous users.
The number of available servers is also limited. It can be challenging to connect to one that is the most appropriate for your location, while connecting to others may take a lot of time. Even if you managed to connect, it does not mean you will get immediate access to the website you are interested in. There may be a lot of disconnects, lags, delays, or hanging pages.
Free VPNs can suffer from numerous botnet attacks. Hackers can use them to enter customers' bandwidth and operate illegally on them.
Such VPNs can belong to unreliable companies with bad intentions. The owners can easily monitor or record your online activities and then sell the information to third parties. In this way, they expect to generate income and gain some bonuses if the information they track relates to influencers and well-known people.
Paid VPNs: Benefits and Drawbacks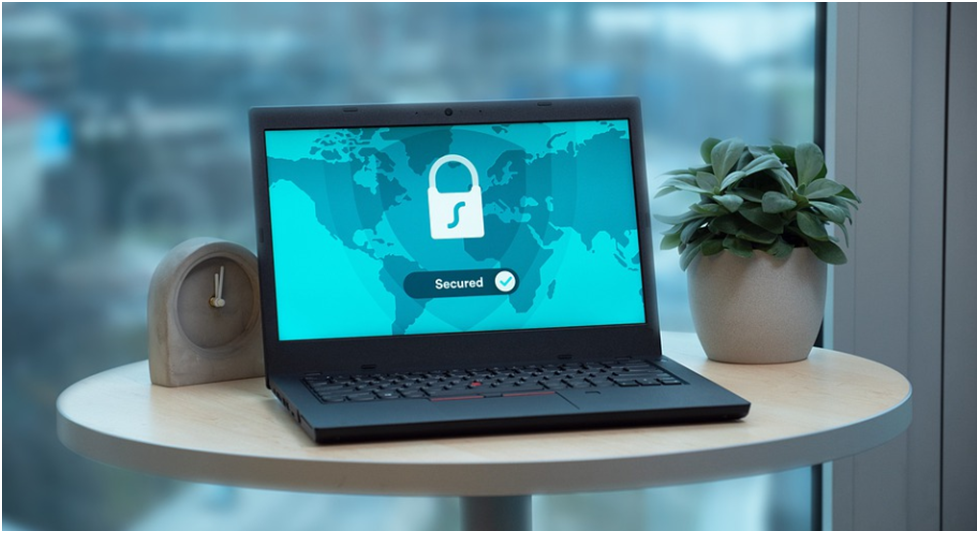 You do not need to worry about the considerable amounts of money you will have to pay for your subscription. Actually, the sums are insignificant, and everyone can easily afford them without any harm to their budget.
Of course, paid VPNs also have their pros and cons.
What Are the Benefits of Paid VPNs?
Among the many benefits paid VPNs have, let's consider the following:
Absolute security is a great option. Paid VPNs use brand-new SSL encryption, 256-bit data encryption, and particular Layer 2 Tunnel protocols in their IPsec configuration. On the contrary, free service can use only PPTP, and these protocols are mostly outdated and not secure.
There are no speed restrictions, and browsing speed never goes down because they do not have net throttling in their performance.
The server quality is higher, and servers used by paid VPNs offer a great browsing experience without web scraping and blocking.
There are no advertisements. You will never get annoyed with all those endless ads, characteristic of free VPNs. Therefore, your streaming and browsing will be seamless and fluent.
They offer a vast network infrastructure. Hundreds or even thousands of servers worldwide are involved in this network. More extended access to the most secure servers is less likely to experience congestion.
Paid VPNs usually provide round-the-clock customer support services via email, phone, or live chat. You can also contact them online via specific contact form. You may think that you will never need any customer support while using a VPN. However, sometimes technical issues arise, and you may want to solve them immediately.
Are There Any Drawbacks in Paid VPNs?
It may seem to be only one significant drawback – these VPNs should be paid for. Even if the standard subscription fee is not so high for most paid VPNs, those that have already gained a lot of popularity can be expensive. You may need to spend a specific monthly sum or buy a year's subscription.
Another problem is that paid VPNs may not be safe and trustworthy despite all the claims about complete safety and security. They can retain some logs of your previous Net use, and they may sell them to third parties who will possibly share it with authorities or blackmailers, or everybody who may be interested in it.
Even if a paid VPN service argues that they pursue a 'no log' policy, you cannot verify this. The main reason for your worries is that all interactions between the computer and VPN are fully apparent to the VPN service provider. That is why it is so important to choose a VPN that is widely used and trusted by many people.
Another concern is about the location of the paid VPN services. Some of them seem somewhat strange, for example, Granada or the British Virgin Islands. The legislation there is vague or lacking, so no one can check who the owners of these VPNs are. You may have complaints about the quality of your paid VPN and want a refund. However, it may be a bit difficult or even impossible to get your money back.
The last but not least thing is that paid VPNs need a lot of personal and financial information for registration. This may impose harsh security risks.
Final Thoughts
If you need to choose between free and paid VPNs, consider your purposes first. For example, a free VPN is not a bad option if you are a continuous Internet user who wants to browse geo-blocked sites or watch Netflix movies.
However, if you need all your data to be reliably protected, for example, when you deal with web scraping or online banking, you would opt for a paid VPN.
You can have many reasons to consider either paid or free VPN. However, in both options, you need to ensure that the service provider you want to use is reliable enough. Furthermore, even if the service is fee-paying that does not mean that its owners cannot sell your personal data to third parties, which is the most severe disadvantage.