Linux is an open-source operating system that has so much to offer to its users. Students can benefit from using Linux, thanks to the amazing apps and software that are at their disposal. So, if you're a student thinking about switching to Linux, or you already use it, this article is for you. We've created a list of the 10 best student software on Linux that you can start using today.
Let's break it down.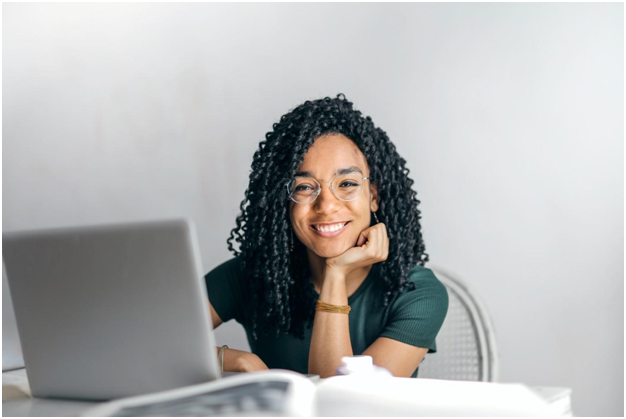 source: Pexels
Scilab is software for engineers & scientists and those studying to become one. This open-source software is free and can be used for tasks such as numerical analysis, data visualization, or algorithm and application development.
If your studies require a lot of research work, Mendeley is a software you'll love. It allows you to:
research articles and materials
create your library
generate references and citations
It makes the research paper writing process much more convenient and easy. If you still need some additional help, you can click here to buy research paper. They'll help you polish your papers and get the best grade.
Chemistry students can seriously benefit from Kalzium, an app designed to make their studying process easy and effective. Kalzium provides the Periodic Table of Elements and other useful features such as:
molecular weight calculator
3D molecule editor
equation solver for stoichiometric problems
It's a true lifesaver for students dealing with chemistry.
If you're looking for a drawing tool that will help you design, edit, and create different images for your class projects, Inkscape is the way to go. It allows you to manipulate images a hundred ways and express your creative side.
Kig is a fun and interactive mathematics software that allows you to learn and practice geometry. It offers a drawing tool and allows you to explore different mathematical figures. It can help you carry out even the most complex mathematics tasks, which include vectors, polygons, lines, and points.
6.       Anki
Studying with flashcards is efficient and more successful. Anki is a program available on Linux that provides powerful, colorful flashcards and helps you study for a test or an exam that you've got coming up. You can customize your cards, keep them in order, and access your daily study materials easily.
Every student needs a good, handy, and simple screenshot software to capture and save the most important moments of their research or study process. We suggest Flameshot due to its simple but extremely useful features.
GeoGebra is a brilliant tool for math students and those who do extensive math in their studies. Regardless of your current level of academic education, you can use GeoGebra to study, calculate and draw. It solves problems in:
geometry
algebra
graphing
statistics
calculus
Give it a try and see just how practical it is.
Note-taking is important for students who have a lot on their plates and need to organize their study process wisely. Simplenote is a note-taking software that enables you to take notes, organize them, and share them.
Listening to music while studying is said to boost memory, focus, and mood. Audacious is a great music software you can use while studying or taking a break and relaxing your mind.
Final Thoughts
As you can see, Linux offers numerous interesting tools and software that students can use for various areas of study and interest. Hopefully, the tools we've listed will help you improve your study process and achieve better academic results.
Author's Bio
Mark Blackwood is a content writer and web developer. He enjoys keeping up with innovative technology trends and sharing them with his readers. He mainly covers tech-related topics and shares news, fresh ideas, and advice.